The premises of the Akaflieg will be closed until further notice due to the corona pandemic.
"Students researching, building, and flying."
– The guiding principle of the Akaflieg Stuttgart
The Akaflieg Stuttgart is a student organization at the University of Stuttgart. Our members share a passion for aviation and the goal to develop innovative and unique aircraft prototypes. For this reason, we invest the majority of our free time in our projects, in addition to our studies. Our concept for success is based on the fact that each of our members is trained in all areas of aircraft development. Students learn how to design and calculate components which we later manufacture ourselves and integrate into the aircraft. Thus, what we have learned in lecture can be directly applied.
The upwind beneath our wings
You can support us too!
We are always looking for supporters. Without the many material and financial donations the implementation of our projects would not be possible.
LEARN MORE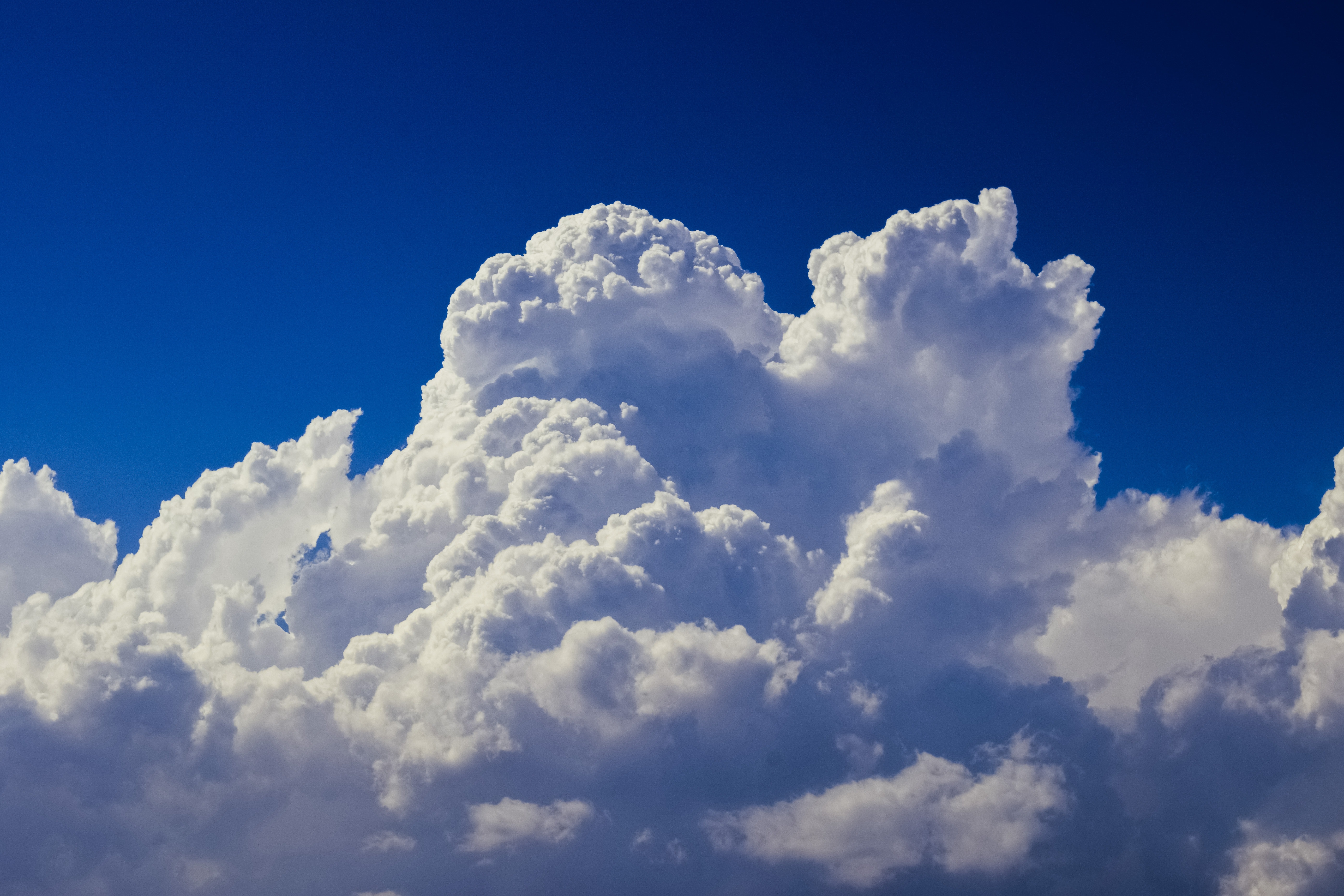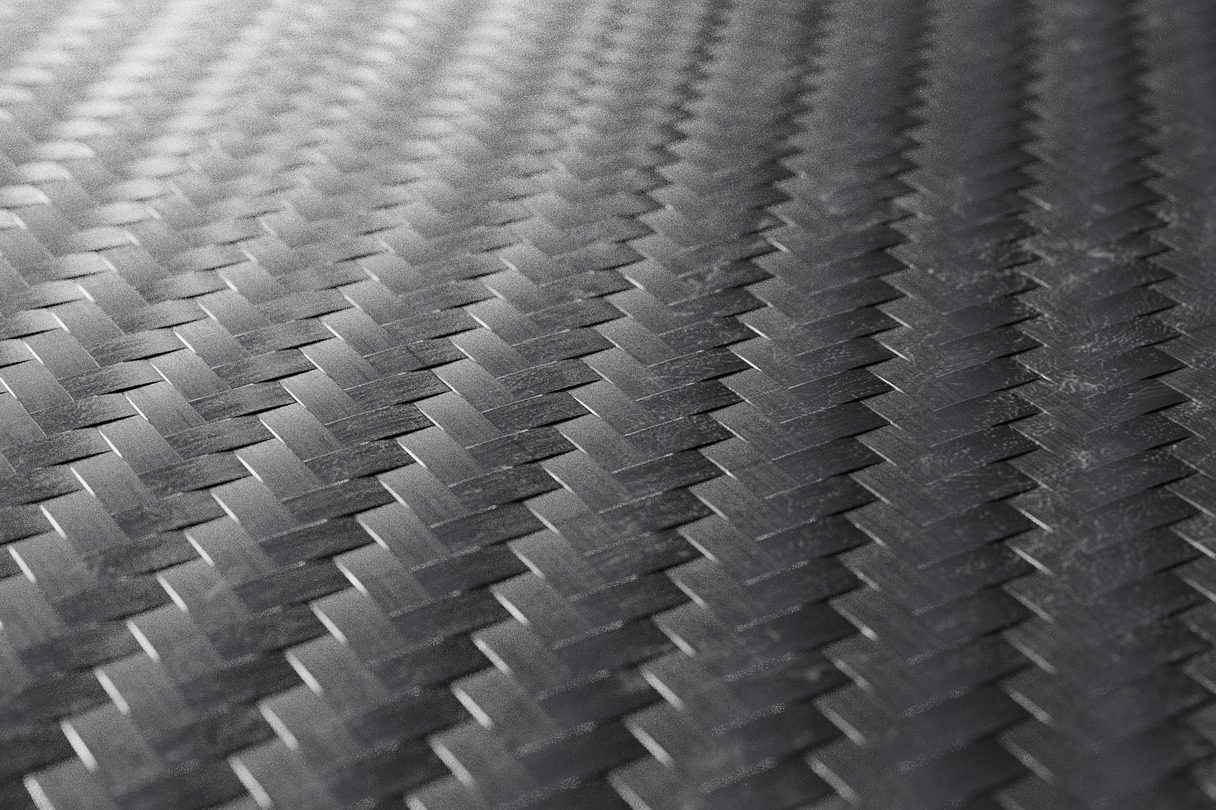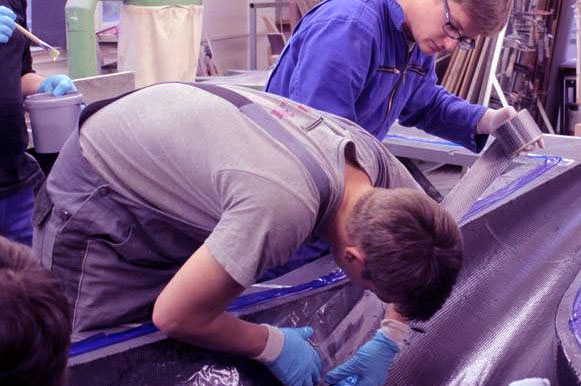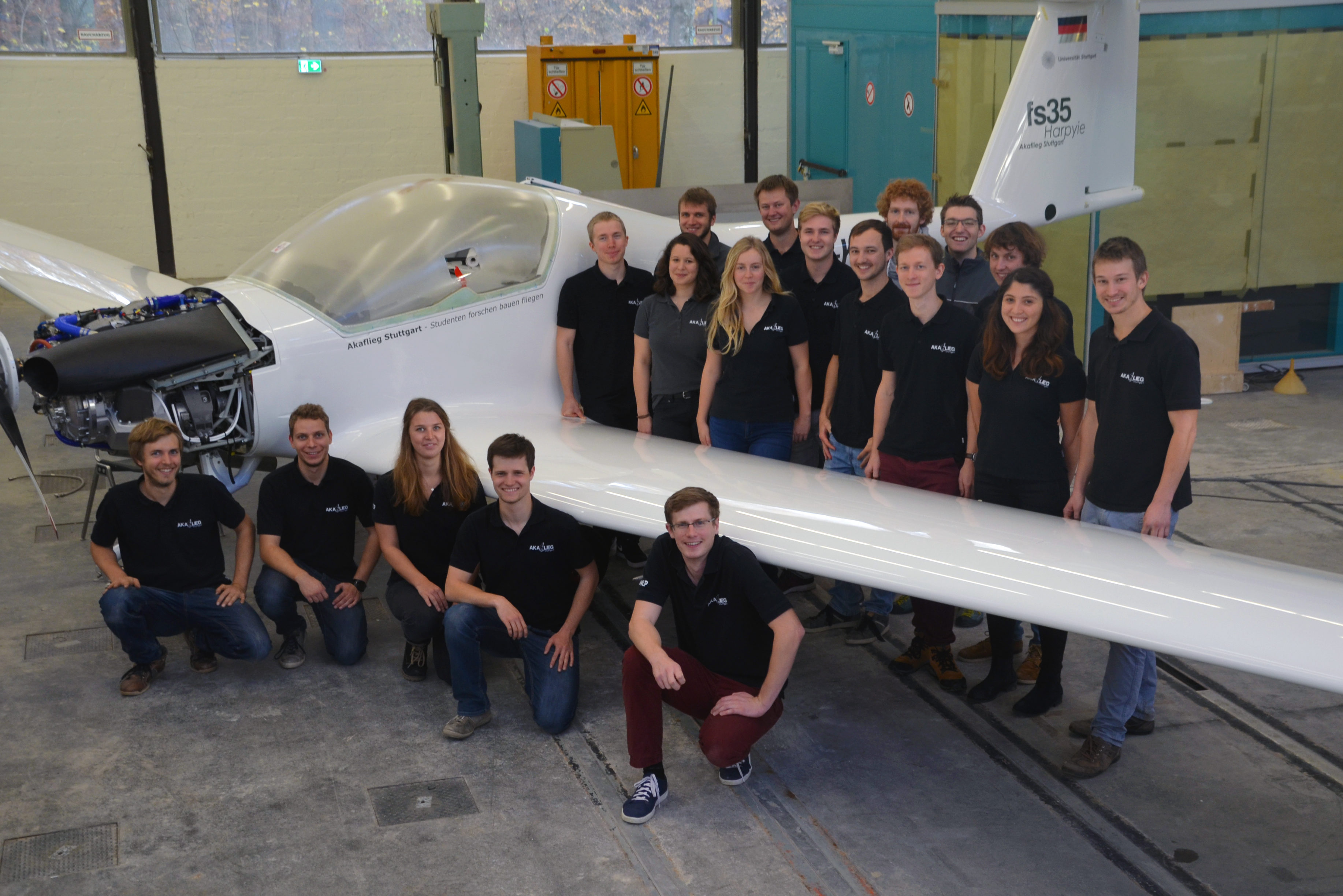 Here the students are in control
Our Team
The Akaflieg consists of a team of dedicated students united by a common passion for aviation.
LEARN MORE
Interested?
Join in!
We are always looking for motivated students with enthusiasm for aircraft construction, research and flying.
LEARN MORE
90 years of Akaflieg Stuttgart
Literature
The complete history of the Akaflieg as well as detailed descriptions of the development, construction and flight of all prototypes are contained in more than 430 pages in the 90 year anniversary book of the Akaflieg Stuttgart.

The book can be purchased for €39,50. Shipping within Germany costs €6.50. The book can be purchased in our workshop or here via the order form.

It is only available in German.
CONTACT FORM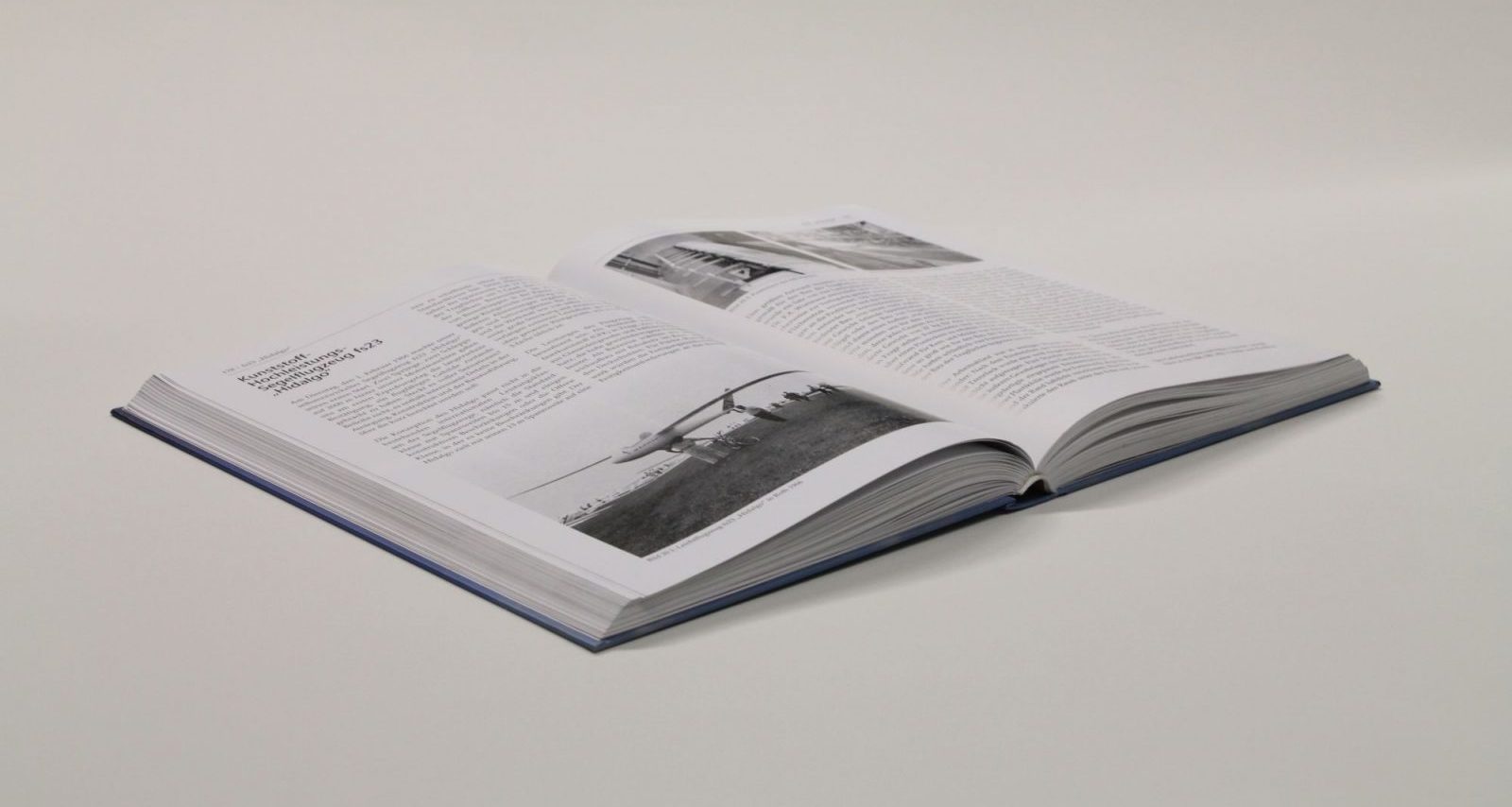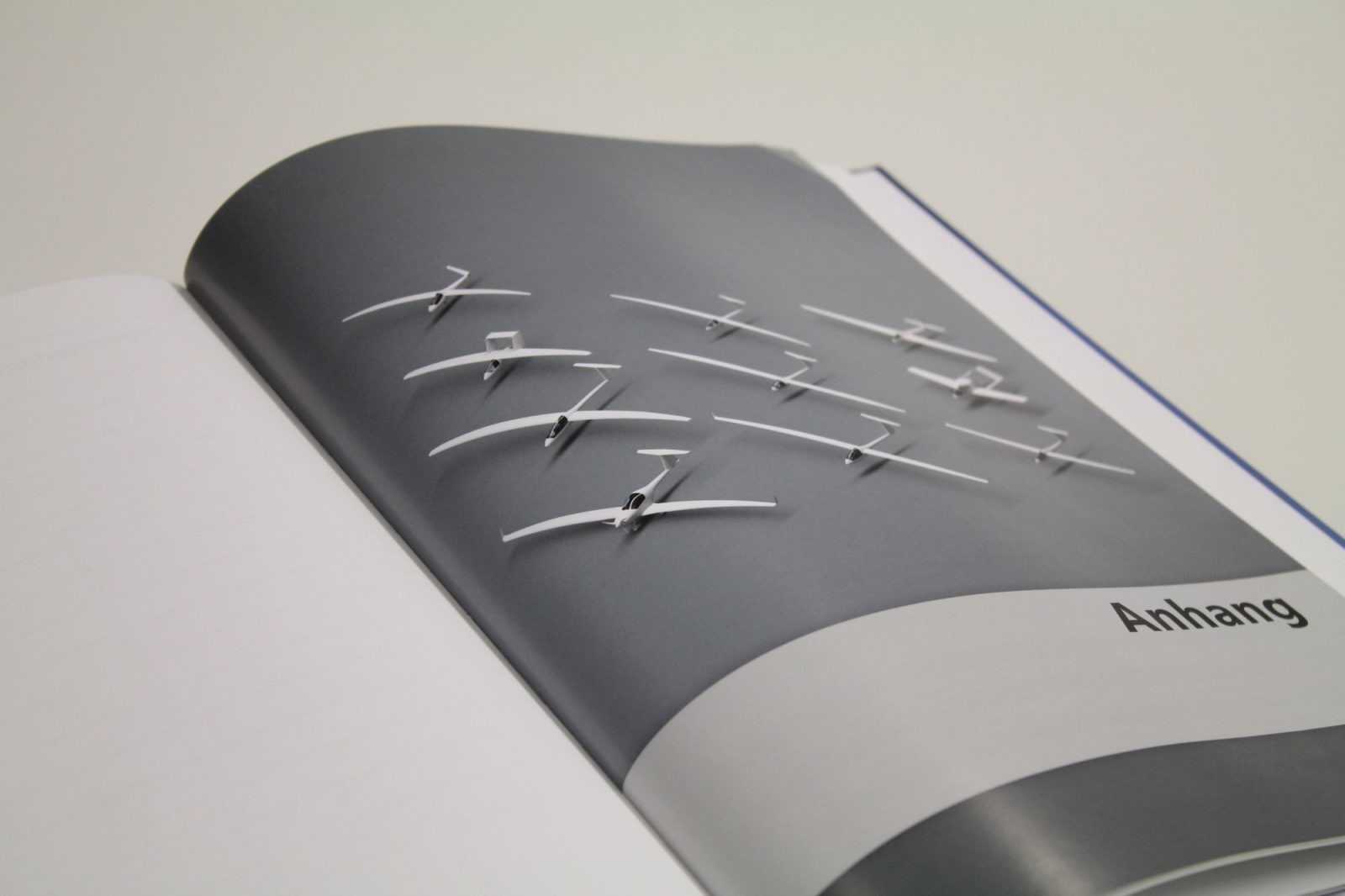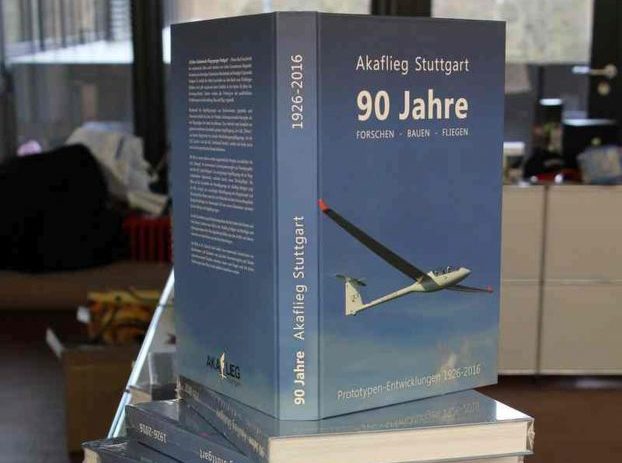 How to find us
Our workshop is located on the Vaihingen campus of the University of Stuttgart
Address:
Pfaffenwaldring 35
70569 Stuttgart
Germany